WHAT
MOVES US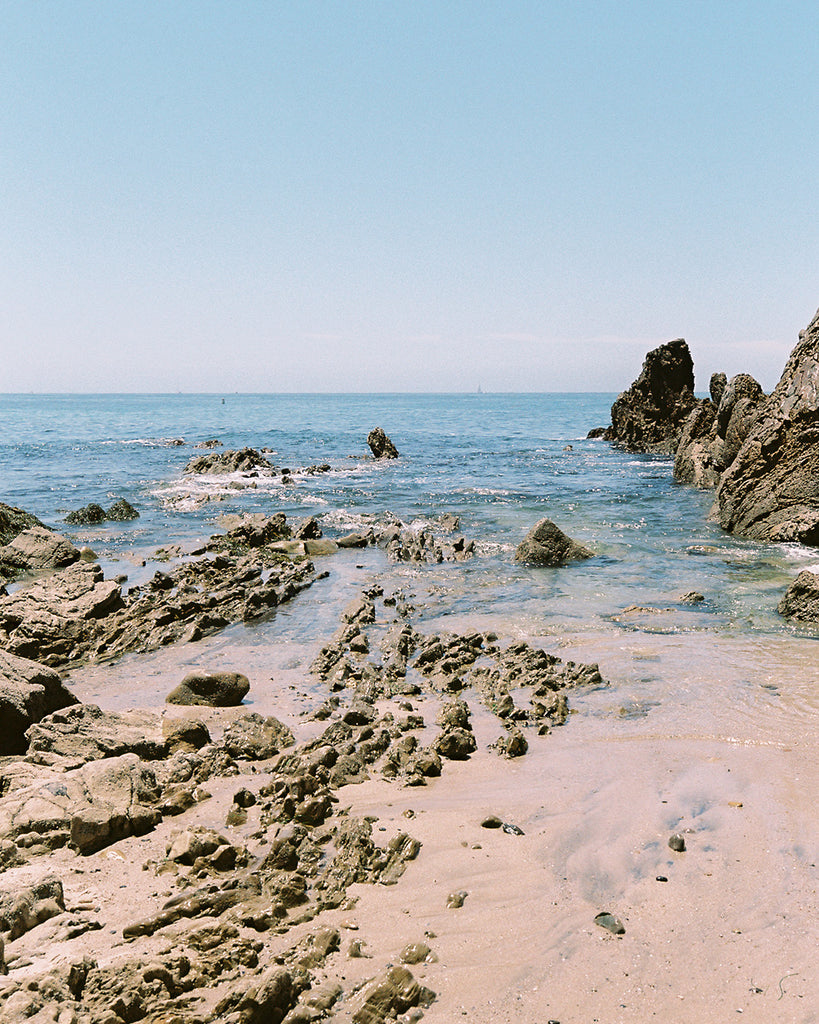 Made in Los Angeles
We are proud to manufacture 100% of our products in the heart of Downtown Los Angeles. We are committed to ethical manufacturing, to ensuring that our factories provide a safe and healthy environment for employees, and to working with factories that abide by environmentally responsible practices. 
Producing locally gives us the ability to ensure every item meets our standards and passes our quality assurance testing. From start to finish, we are hands on about our process, which helps us to provide superior products that are meant to last. 
There is no shortage of inspiration in this city, and we continue to be motivated by its commitment to active living, its vibrancy and diversity, and its abundance of innovative thinkers and creators. Our roots are in L.A. and we will continue to draw inspiration from the city that we call home.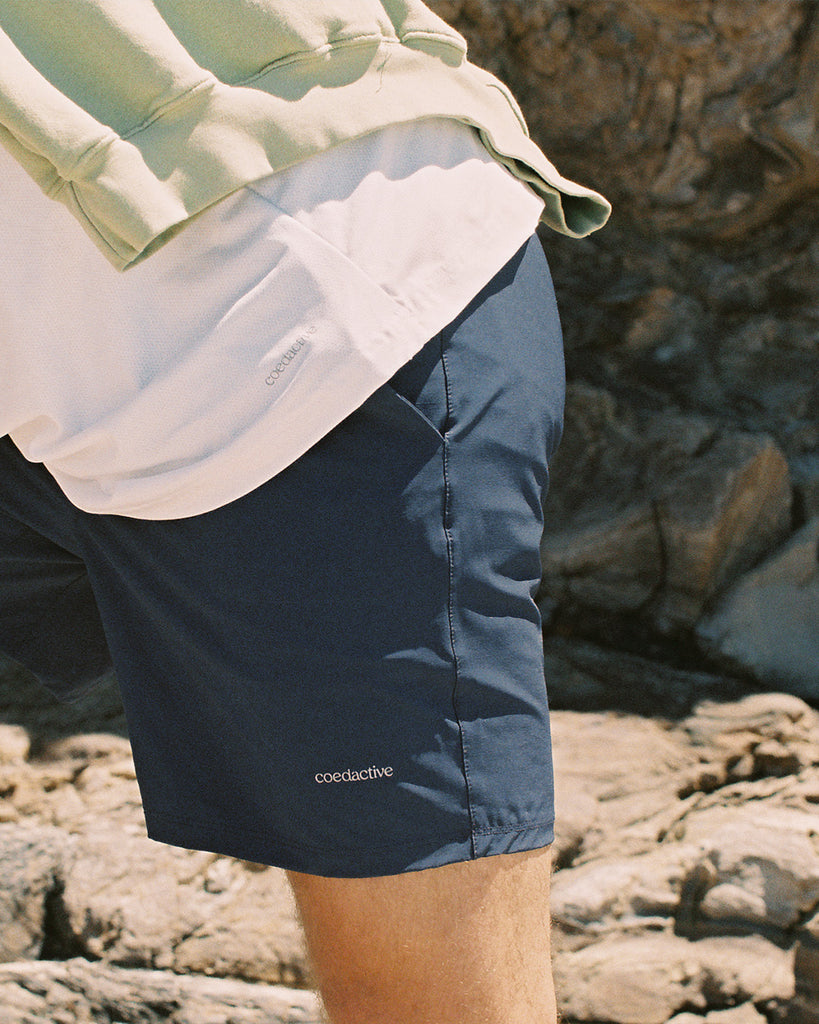 Sourcing
We source all of our materials in Los Angeles and work with fabric manufacturers that have been perfecting their craft for 50+ years. They are the best in their industry and we are proud to collaborate with manufacturers of the highest caliber.

As Coed grows and expands, we are constantly looking for ways to innovate and improve our practices to find ways to become more environmentally and socially conscious. We endeavor to continuously broaden our network of manufacturers to prioritize solutions for our raw materials such as fabrics and packaging to provide the highest quality products while reducing our carbon footprint.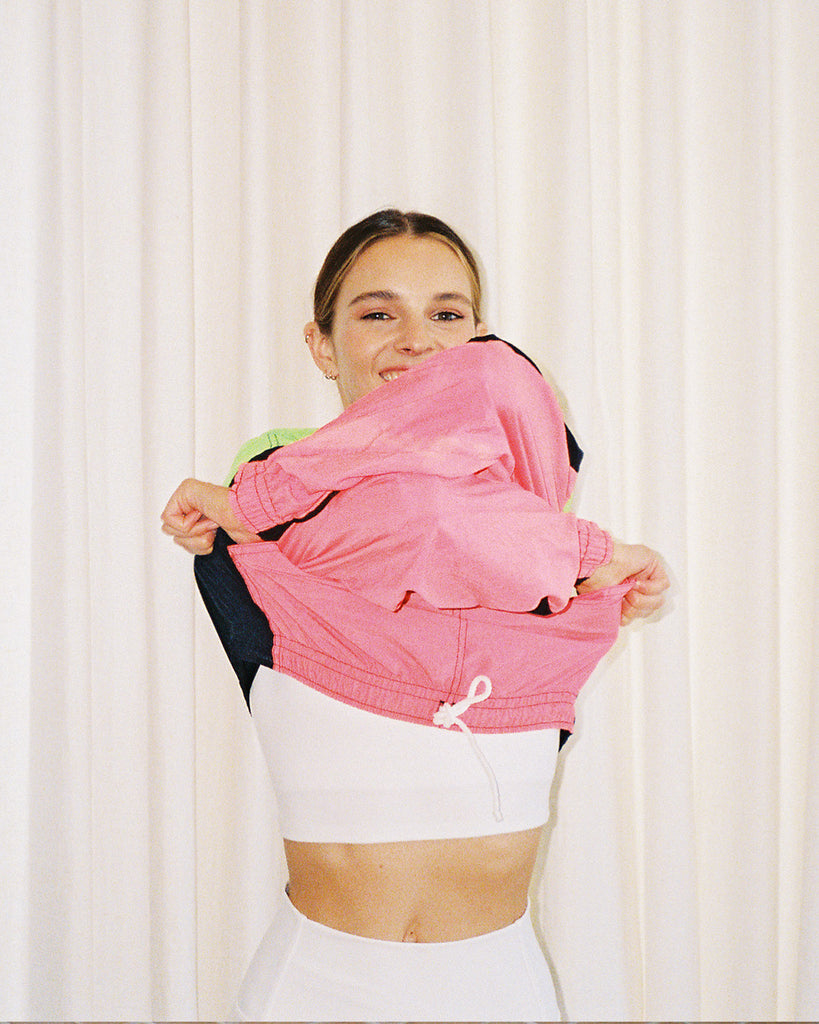 Sustainability
Our approach to sustainability is one in which we build products to last with as little waste as possible. Our path to become a more sustainable brand starts with what we can address now.  We produce in small quantities to reduce our inventory and waste, while implementing practices that allow us to reuse excess fabrics. 
We use 100% biodegradable packaging in lieu of a plastic alternative to minimize the impact that an entirely digitally based brand can have when shipping throughout the country. We hope to continue to innovate our practices and endeavor to eliminate plastics entirely in our production and shipping processes. 
We are thrilled to launch our curated collection of vintage sportswear and accessories. We love that an item of clothing can have multiple lives with multiple people. As our collection of vintage pieces expands, we hope to offer alternative and more sustainable ways to shop for our community.